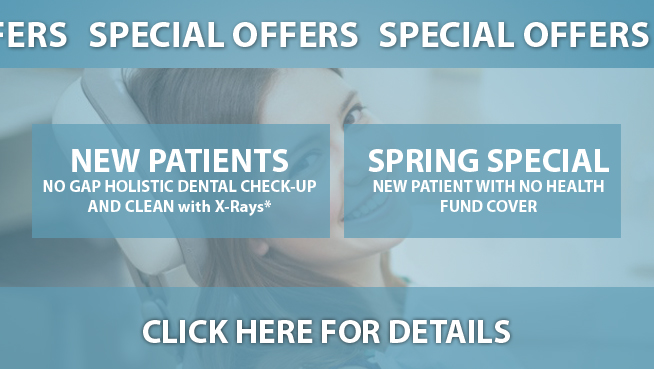 Check out this months special offer Click here for details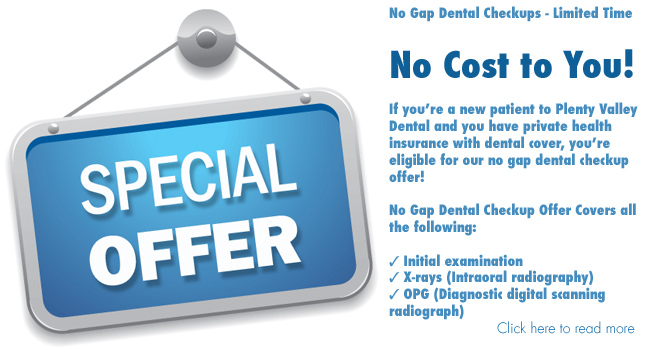 ENDURING SMILES…
Welcome to the home page of Plenty Valley Family Dental, where you can explore our scope of services, learn more about our dental clinic facilities, and find out why we're the dentist so many South Morang locals trust. Plenty Valley Family Dental is a dental healthcare facility providing caring and professional care to patients of all ages.
The dental clinic provides services in all facets of family dentistry namely preventive, restorative and cosmetic with some examples being oral check-up and clean, tooth extractions, root canal treatment, crowns and bridges, veneers, preventive, teeth whitening whilst also attending to dental emergencies.
If you're looking for an orthodontist for braces and other straightening options such as Invisalign, we encourage you to make an appointment with Plenty Valley Dental; our dentist is fully qualified to advise on and apply these orthodontic devices.
Preferred service providers for
Plenty Valley Family Dental is a preferred provider of dental services to the below dental providers