Practising Dentists & Staff
The Best Dentists | Plenty Valley Family Dental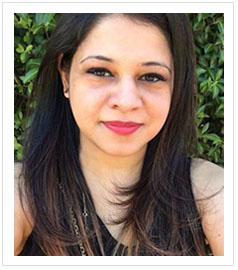 Dr. Ruchika Sharma
Dr Ruchika Sharma is the principal dentist at our clinic who has extensive experience as a clinician in both public and private sectors.
She has special interests in orthodontics (metal braces and Invisalign) and cosmetic dentistry. Dr Ruchika has done numerous professional development courses in orthodontics and cosmetic procedures including Veneers, Snap-on Smile and Invisalign to keep herself at forefront of what is the latest and greatest that modern dentistry has to offer. She combines this with her compassionate and gentle approach to delivery exemplary dental care to all her patients.
In her spare time she loves to explore the various culinary wonders in Melbourne, painting and spend time with her cat.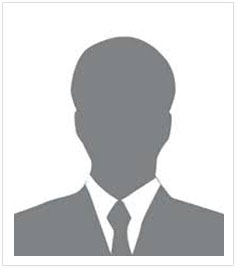 Gaurav Bhardwaj
The practice manager is a management post-graduate and passionate in ensuring that the epitome of service levels are delivered and achieved in patient care at Plenty Valley Family Dental.
He ensure that the whole team of clinicians, support staff and management work in tandem and have a synergistic effect in delivering superior dental care to all our patients.
In his spare time he enjoys cooking, TV and the great Australian outdoors. MBA (Master of Business Administration) – Griffith University Graduate Certificate in e-commerce – Deakin University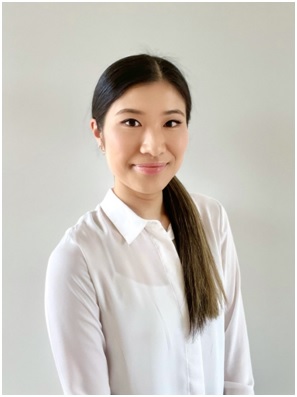 Dr. Fiona Lo
Dentist, BHsc (Dent)/MDent
Fiona is a caring dentist who prides herself on providing high quality care to patients of all ages. She brings a calm and gentle approach to dental care that will help you feel at ease in the chair
.
Fiona enjoys providing treatments in all aspects of dentistry, especially root canal treatments and kid's dentistry. She is passionate about long term planning for her patients and helping them improve and maintain their oral health. Fiona likes to keep up to date in the dental field by attending regular dental courses so she can help patients achieve the optimal outcome. Outside of dentistry she loves taking her dog to the beach, catching the latest flicks in cinemas and exploring Melbourne's food scene.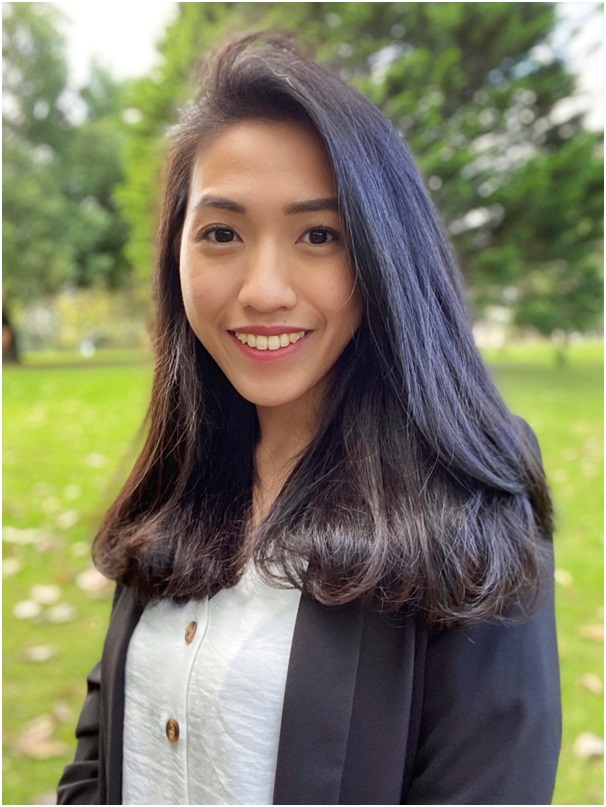 Dr Regina Tunru
Regina graduated from the University of Melbourne with Bachelor of Biomedicine and Doctor of Dental Surgery degrees. She is passionate about creating pleasant and enjoyable experience at the clinic and shows great care towards all her patients. Her calm and friendly demeanour ensures patients feel relaxed and comfortable under her care. Regina enjoys practicing all facets of general dentistry and continually strives to provide the highest quality patient-centred care to her patients.
Outside of work, Regina loves to travel and explore the fascinating depths of the ocean. Regina is fluent in English and Bahasa Indonesia.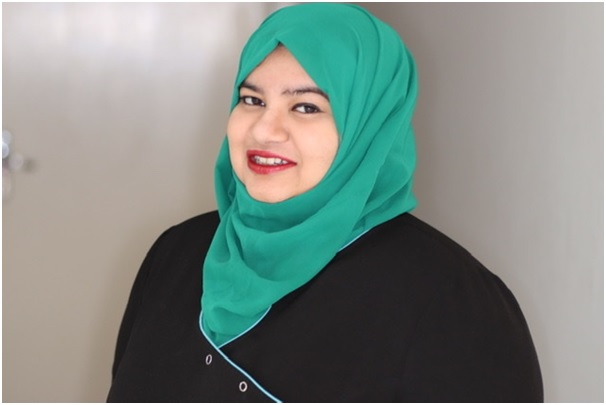 Dr Nishaat Hossain
General Dentist
BDS (QLD)
Dr Nishaat graduated from Queenland's Griffith University with a Bachelor of Oral Health in Dental Science and Graduate Diploma in Dentistry in 2017, where she received Academic Award for Excellence throughout the five years of her studies. She has worked in several private practices across metropolitan Melbourne and in NSW before joining Plenty Valley Family Dental.
She is extremely passionate about crafting beautiful, functional and healthy smiles for her patients. Her friendly and caring manner helps put patients at ease as she aims to make every appointment as comfortable and stress free as possible.
Dr Nishaat enjoys all aspects of dentistry and has a special interest in paediatric and preventive dentistry, as well as oral surgery. She is committed to providing the highest standard of care and continues to further her education by regularly attending courses and seminars to ensure she is up to date with the latest technology and advancements in the industry.
She is fluent in English and Bangla. Outside the clinic, Dr Nishaat enjoys spending time with her little girl Aleena, cooking and travel.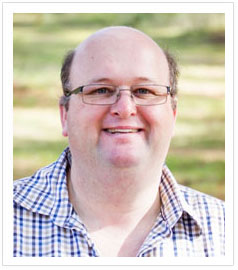 Dr. Sean Hogan
Dr Sean Hogan graduated with a Bachelor of Dental Science from the University of Melbourne in 1995, and continued his education being awarded a Primary Fellowship from the Australasian College of Dental Surgeons in 1996, followed by a Full Fellowship in 2000. Since 2015 he has been an accredited member of the Australian Society of Implant Dentistry and a member of the International Congress of Oral Implantologists.
With a keen interest and passion in oral surgery, Sean restricted his practice some years ago to surgery, including extractions and implant dentistry. Credentialed at several private hospitals throughout the State, he also conducts regular surgical dental lists under general anaesthesia. When Sean is not working, he enjoys gardening and spending time with his young family.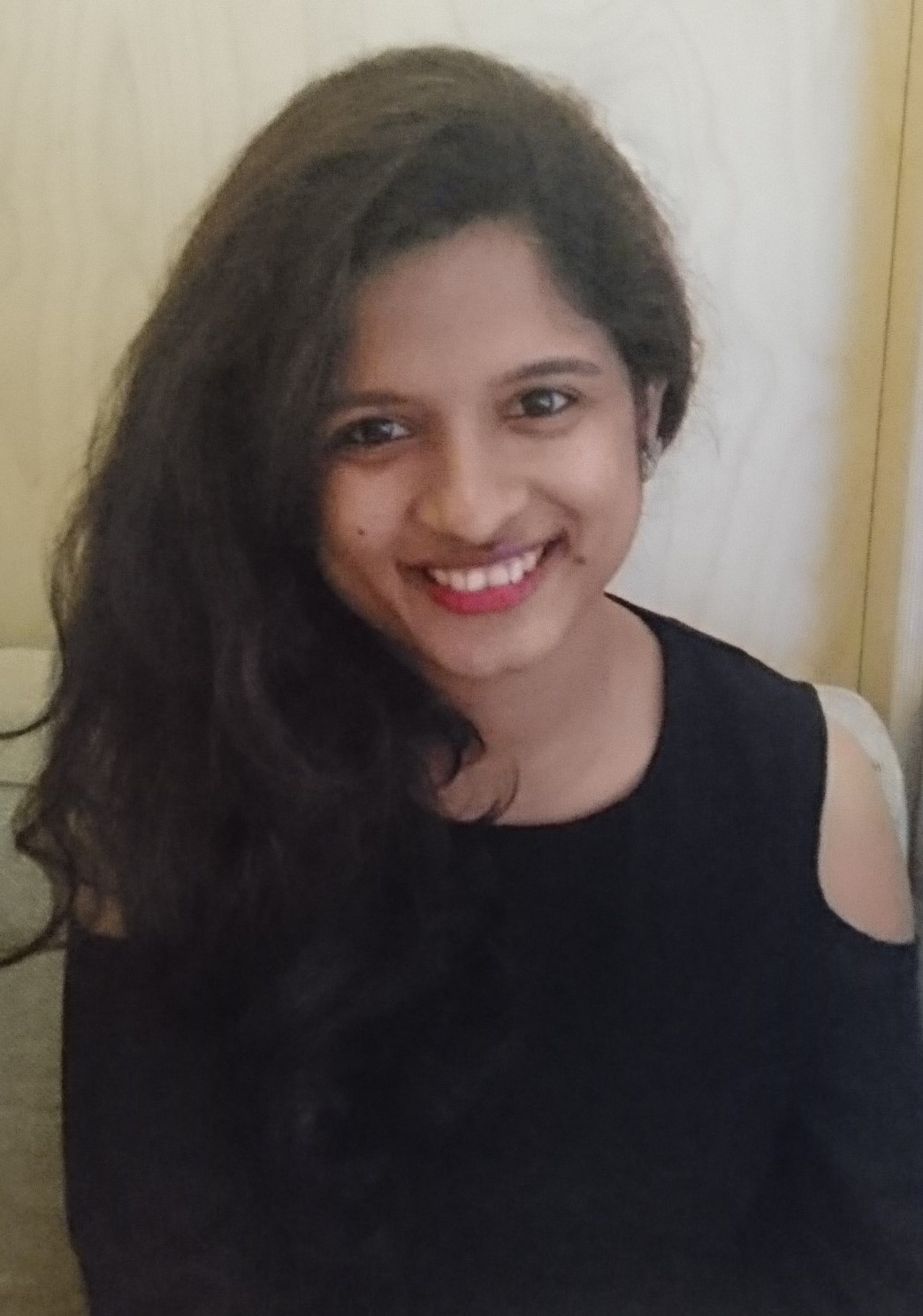 Dr Nandita Elizabeth Paulose
She has graduated from one of the highly reputed dental colleges in India and went on to do her Masters in research from National University of Singapore (NUS).She endeavours to make dental treatments as stress free as possible and enjoys working with children. She is a firm believer in the motto "changing lives one smile at a time". In her free time, she would be catching up on some reading or exploring Melbourne's vivid food scene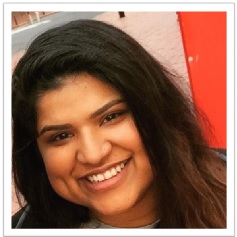 Dr Cleeta Bhandarkar
Dr Cleeta graduated with a Masters of Dentistry from LaTrobe University in 2012. She has since been practising general dentistry in the private and public sector.
She enjoys all aspects of general dentistry and loves working together with families to help them maintain their healthy smiles. Dr Cleeta takes care to make her patients feel comfortable and focuses on the best outcomes for their health, function and aesthetic.
In her spare time, Dr. Cleeta enjoys gardening and spending time with her two dogs.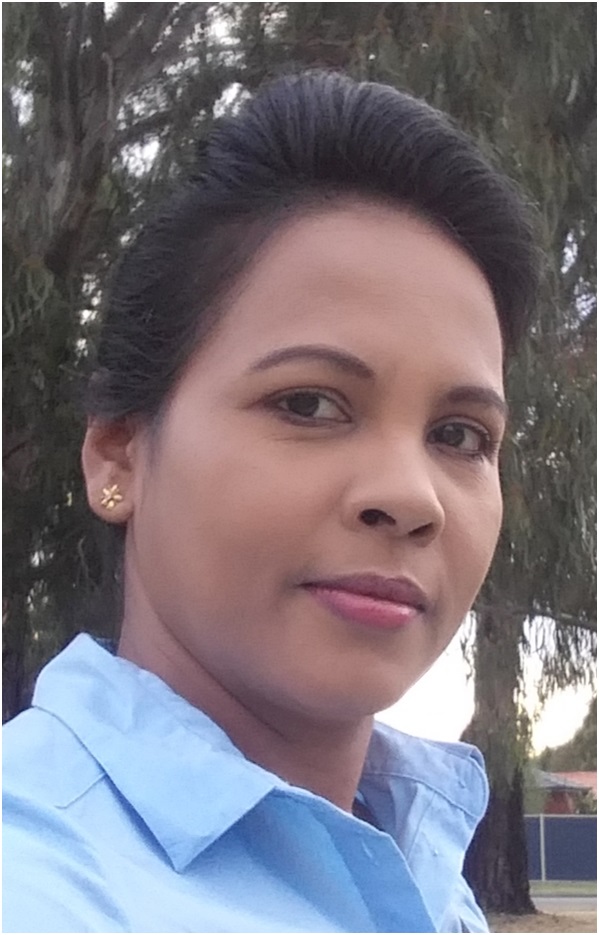 Ayomi Kumara (Dental Assistant)
I am Ayomi Kumara. I have been working in Plenty Valley Family Dental for 4 years as the senior dental nurse. I enjoy the challenges of my duties and always try to help make the visit to the dentist as comfortable as possible. I am happy to work with such an excellent team.
In my free time I enjoy cooking and spending time with my family.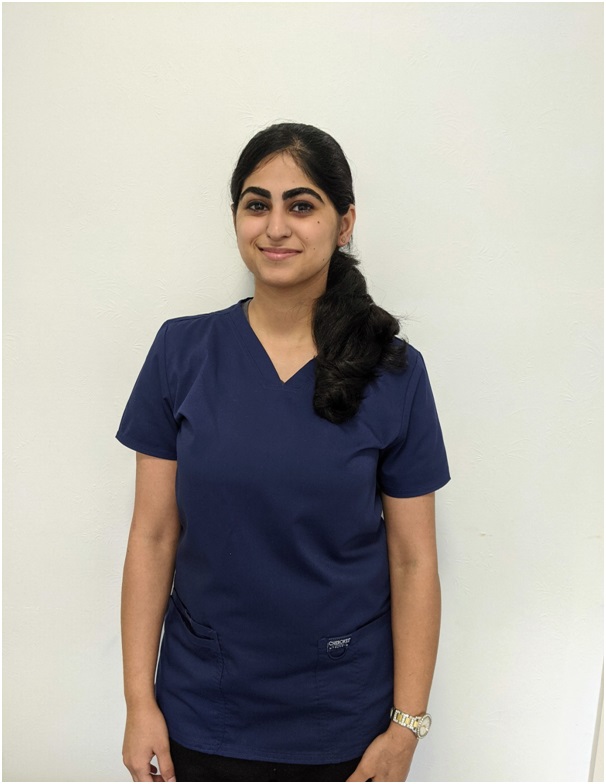 Priyanka Jaggi (Dental Assistant)
I love working at Plenty Valley Family Dental ! After moving to Australia I have been working as Dental Assistant with this lovely team. I like to create a positive environment for everyone around me. When I am not nursing, I enjoy exploring clubs and beaches around Melbourne. I love cooking and sketching in my free time.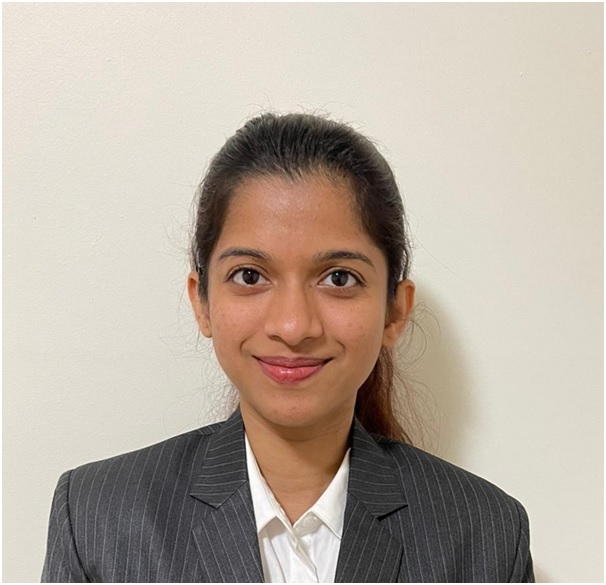 Amruta (Dental Assistant)
Amruta is a Dental Nurse who believes in making the overall dental experience easier for the patients and the dentists. She is currently doing her post graduate degree in the health industry. Her passion for health and dentistry has motivated her to achieve her goals and to work in this sector. Outside of work, she loves to paint, read and go out on road trips.
Contact Us
Have any queries regarding our services? Drop us a message.